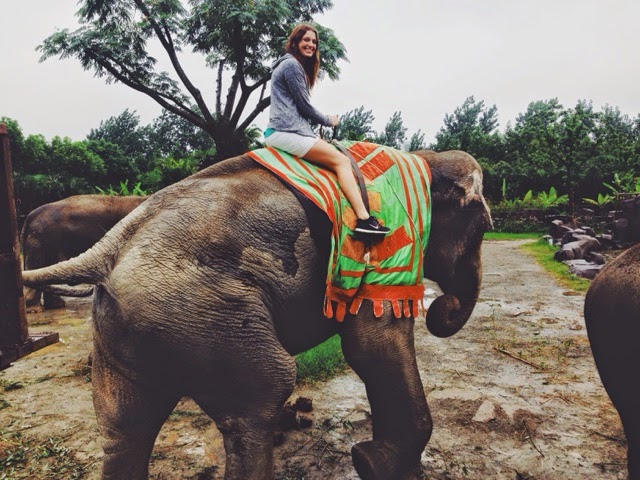 If you're visiting or living in China for a semester, you've got to stop by the Shanghai Wild Animal Park! Unless you don't want to fulfil your dreams of holding baby lions, riding an elephant, and feeding giraffes, of course.
Having a tough time imagining what life in China actually looks like? Check it out for yourself.
If you're a fan of zoos and trying to decide which in China to visit, we have the zoo for you. Lots of ILP volunteers recommend the Shanghai Wild Animal Park — not the Shanghai zoo — but the animal park.
Why's it so cool?
Well, most people who are set to go teach English in China have a few things on their bucket list. Taking ILP vacations to go see the Great Wall or taking awesome vacations to southern China .... oh and riding an elephant. Well, when it comes to the elephants, this is the place.

Get more info about riding elephants in China right here.

Oh, and the park claims to have 10,000 animals from all over the world, many of which you can get close enough to touch which is pretty cool (ILP volunteers in China love feeding the lemurs).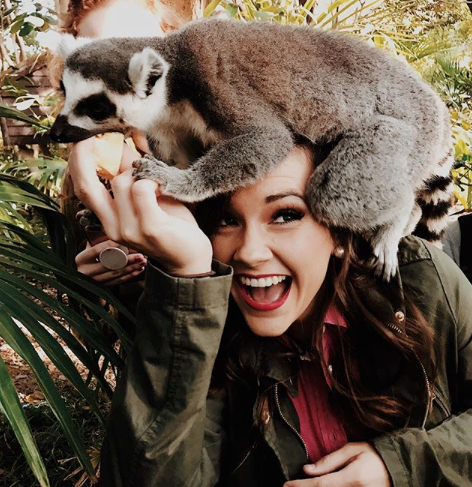 The park is separated into both a walking area and a bus area which provides for different activities and viewing different animals. The larger animals such as tigers and lions (and now ligers!) can be viewed by riding the caged bus through their open area. In the walking area you can get close and feed giraffes, hold baby tiger cubs, and ride camels. You name it!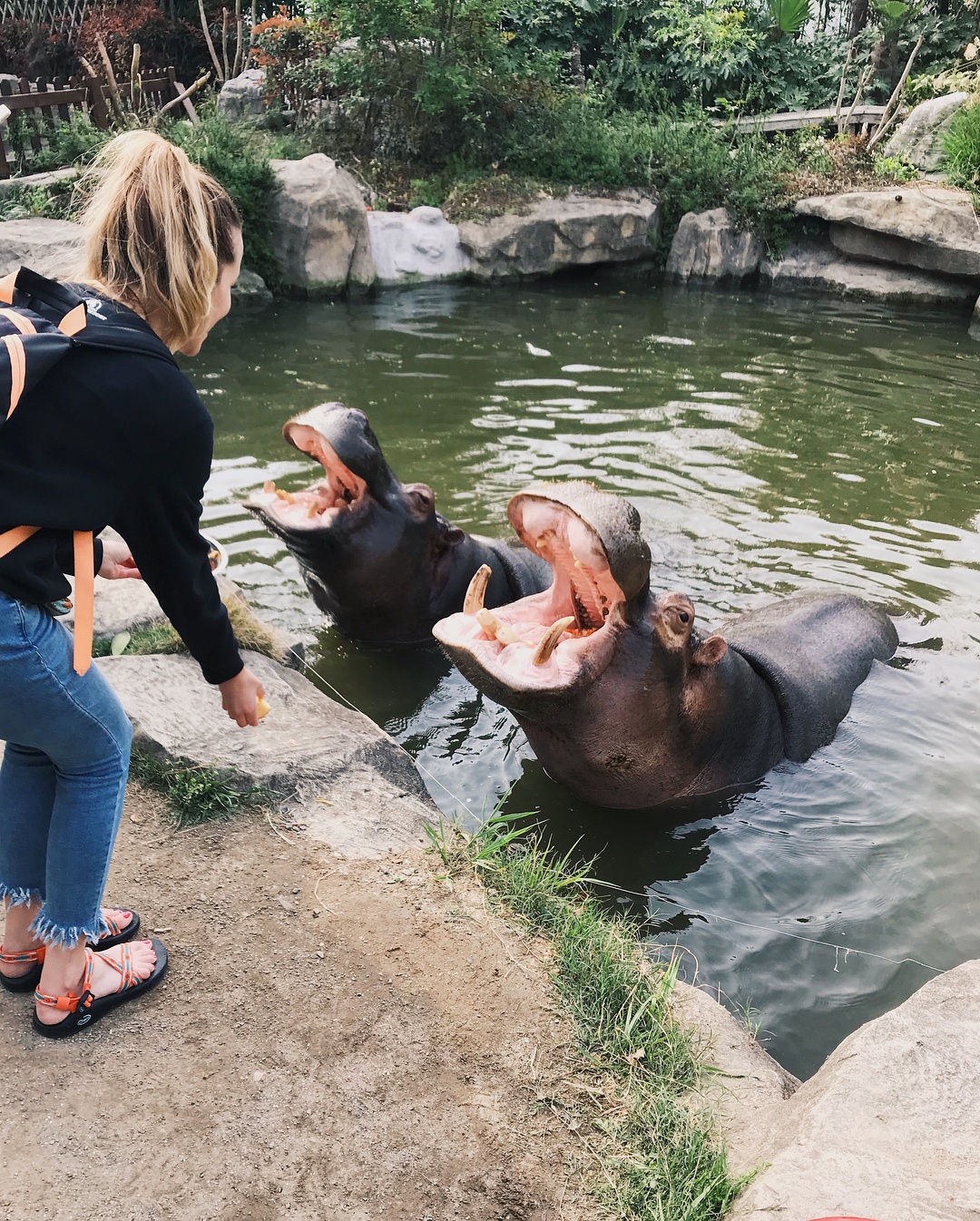 We also hear the performance shows are fun as well. Since there's so much to do, you might want to plan on spending at least a full day at the park.
So ... How do I get there?
The park, also sometimes known as the Pudong Wildlife Reserve, is located in Pudong about 20 miles outside of Shanghai. From Shanghai you can take a bus, train, or subway line. Talk with your hostel and see what the best way is for you depending on where you're staying.
Park location: No.178, Nanliu Rd., Nanhui District. Usually open from about 8-5 pm, depending on the time of year.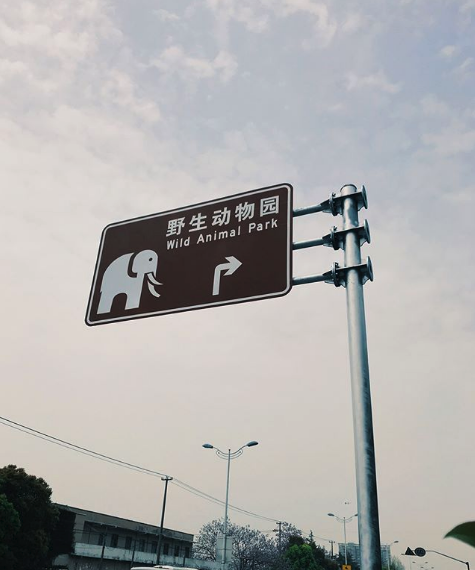 Ready to see more of China! Come spend a semester abroad in China as an ILP volunteer! International Language Programs is a non-profit organization who has years of experience sending volunteers abroad. Learn more by clicking that green button: