Guys, new ILP schools are popping up all over the place. We're growing and we love it. The more schools we have open, the more opportunities we can give to you to live in another country and have those once-in-a-lifetime volunteer experiences. So ... where is the new school?
Mexico!

And we know you want to apply ASAP because Mexico is the country with arguably the best food (um, hello tacos and churros!), some of the prettiest beaches, amazing bucketlist adventures (like holding baby sea turtles) and so many more adventures. Right???
Now, where is this new school?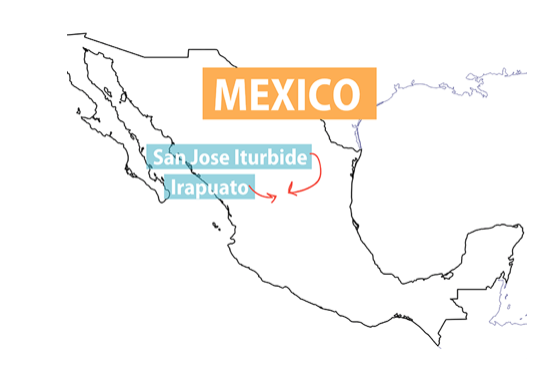 Irapuato
Today it is the second largest city in the state, but still has a small town feel. Irapuato is known for its agriculture and especially famous for the freshest strawberries. Strawberry picking in Mexico? Mmmm. Since the soil is so rich, this town is the largest producer in strawberries, broccoli, carrot and avocado, among many other fruits and vegetables.
Irapuato is just south of some amazing sites. To the northwest is the city of Leon. There is a ton of sightseeing in this city, and would make the perfect weekend getaway .. and anyone who wants to buy shoes, you gotta head to Leon — it's been dubbed the shoe capital of the world. In the month of November there is a big hot balloon festival.
To the northeast is the city of San Miguel de Allende. This is probably one of the most picturesque cities in all of Mexico. Look it up, and fall in love.
Honestly, one of the best things about Irapuato is all the dreamy weekend getaways you can take for just a few dollars, because that's how much a bus ride costs in this city.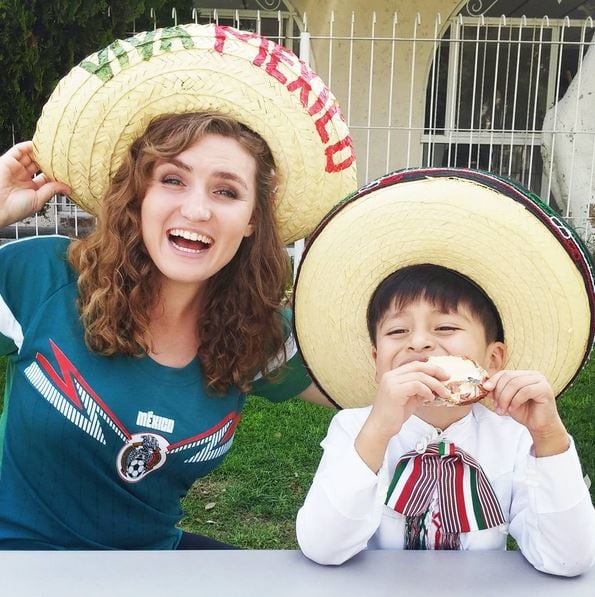 Want to teach English in Mexico to the most adorable little humans? Go see why volunteers love living in Mexico! We're talking the real Mexico...not the touristy kind.
If this is your first time and you are interested in living abroad, click below to take advantage of these volunteer opportunities in Mexico!