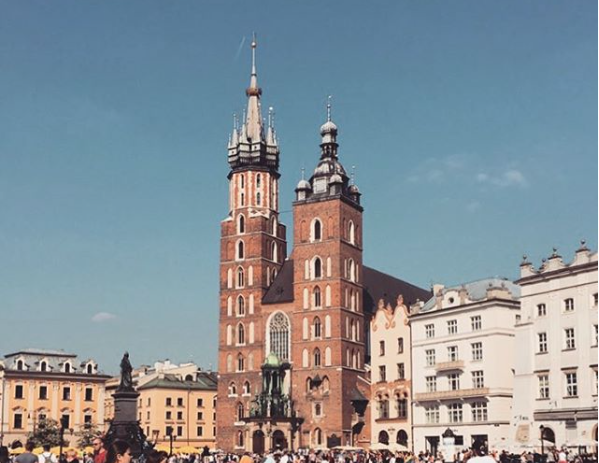 International Language Programs is excited to offer a new service opportunity in Europe; come volunteer in Poland!
ILP is a service based, semester abroad program. We got our start in Europe (Russia to be exact) almost 25 years ago and we are so grateful to find opportunities to grow there so that more and more volunteers can experience a meaningful semester abroad in Europe.
In Europe, we have volunteer opportunities in Russia, Ukraine, Lithuania, Romania...and now Poland! But don't forget we've got opportunities all over the world, too.
Poland is already a favorite destination by ILP volunteers.
When I was a volunteer in Lithuania with ILP, my group and I decided we really wanted to travel to Poland during one of our vacations specifically to go visit the Auschwitz Concentration Camp (yep, that was an incredible experience that I highly recommend). With the way our schedule worked out, we had a couple days to spare in Krakow. I didn't really have any expectations going into it, but that's just because I didn't know much about Poland yet.
Krakow quickly became one of my favorite cities in Europe and when we had to leave a couple days later I was so disappointed that I didn't have more time there.
It's this perfect mix of modern and history (while still carrying that European feel) with so much to do, the best food, and beautiful architecure that is going to fill up your Instagram feed. As far as the rest of the country goes, you've got beautiful mountains to the south for snowboarding in the winter and hiking in the summer. You've got the Baltic Sea coast to the north for a weekend getaway. The greenest National Parks. Turquoise blue lakes that you wouldn't believe. Charming older cities. Artistic modernized cities. Castles. Cobblestone streets. Culture...if you're anything like I was, you'll be blown away by this country.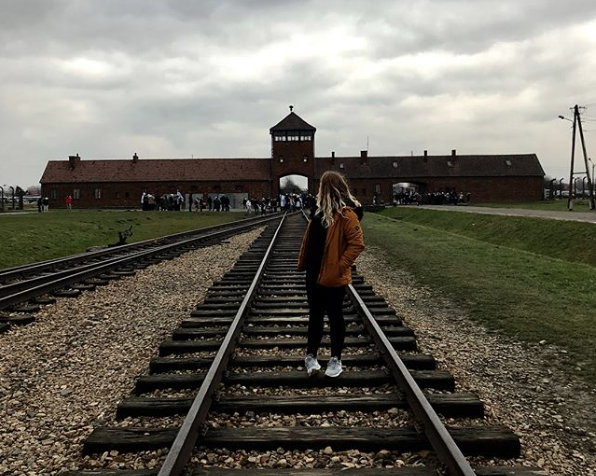 Now, to answer all your questions about volunteering in Poland:
What will I be doing as a volunteer?
Helping children learn English! Volunteer in a school using our teaching methodology for learning a second language, part time hours (up to 20 hours per week). If you're already familiar with ILP, this is the same teaching program that you can experience in places like Lithuania, Russia, and Ukraine. No teaching experience or certification is necessary, all you need is a desire to make a difference. You receive training and support throughout the entire experience, plus our teaching isn't like traditional classes; you're pretty much "playing" with the kids. Plan fun lessons and conduct them entirely in English.
Being able to speak English opens many doors for your student's future. Not only are you adding to their education and ultimately their career options, but you work 1-on-1 with your students (we keep class sizes small) gives you a chance to be a powerful influence in their lives. They look up to you so much!
What city would I live in?
Krakow!
Krakow is located in southern Poland and is actually the city most other ILP volunteers choose to vacation in when they visit Poland. There is so much to do here and a popular city for tourism. We have a feeling you'll see why when you arrive.
Learn about the top sites to see in Krakow here.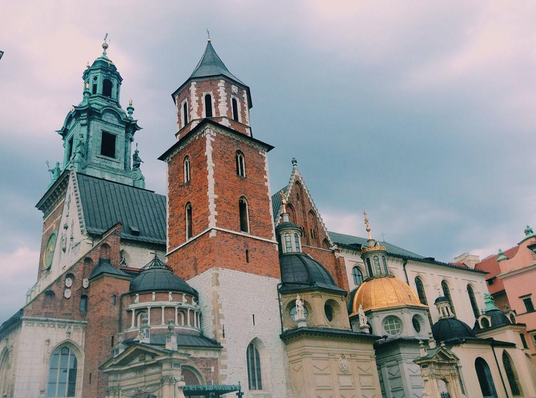 When is it?
There are 3 semesters you can choose from. We are now accepting applications!
Rough dates are...
Spring semester is early January - late April/early May.
Summer semester is late April to early May - mid August.

Fall semester is late August - mid December (coming home before Christmas).
Who's in the group?
There is around 4 volunteers and 1 Head Teacher (who is a peer leader of the group). Both males and females are welcome to apply.
Can married couples volunteer here?
At this time we do not have housing for married volunteers in Poland. If you'd like to volunteer with your spouse, check out our programs right next door in Ukraine and Russia and we also send married couples to China! Did you know there's a 2 for 1 discount for married couples in China?
Where will we live?
All volunteers will be living with their own host families! You can read a bit more about what to expect about host families here. Housing and meals are included as part of your ILP program fee.
What's the cost?
As a volunteer, your ILP program fee is $2,520. This cost covers your airfare to and from Poland, housing, food, and pre-departure and in-country training for the semester. We recommend that volunteers also budget around $1,500 to make purchases throughout the semester while living abroad to cover things like vacation costs, shopping, transportation, eating out at restaurants, activities with your group, etc.
The amount of spending money you bring is really up to you, but most volunteers find that $1,500 - $2,500 allows them to see and do what they're hoping to.
As always, the Head Teacher for the group will have their program fee waived and will also receive a stipend for their personal spending. If you'd like to learn more about what it's like to be a Head Teacher, go here!
I'm interested. Where can I see more?
Go here. We've got more photos of Poland, ideas for where you can vacation while you live in Krakow, and more reasons why we know you're going to love this place.
If you want to learn more about volunteering with ILP in general, check out our learn more page.
How do I apply?
As always, assignments are on a first-come-first-serve basis so we recommend submitting your application as soon as possible to snag a spot in this popular country!
Volunteers apply here. Head teachers apply here.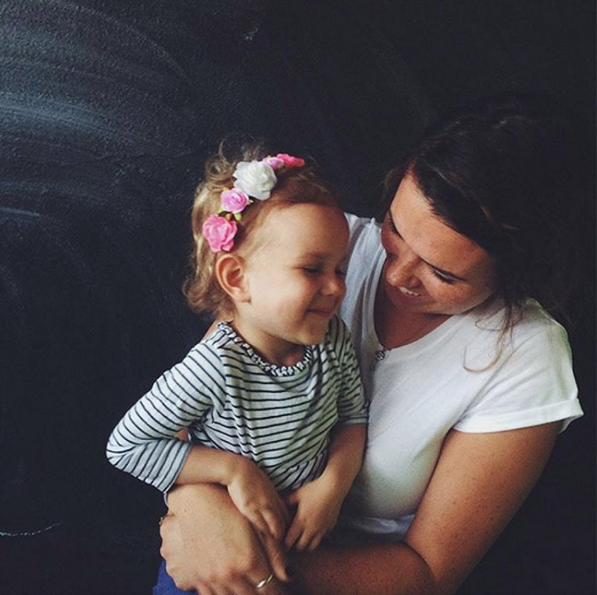 If you're interested in volunteering in Poland, apply right away! A semester abroad in Europe that is meaningful, service-full, and travel-filled with other volunteers your age is something you just cannot miss out on. So many of our volunteers describe living and serving abroad for a semester as challenging and life changing and one of the best decisions they've ever made.
Have questions? Schedule a call to speak with one of our ILP representatives and get your questions about volunteering abroad answered.