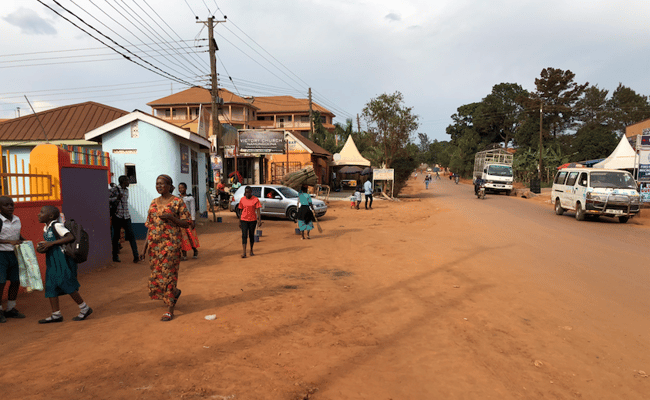 …. Have any guesses where?

ILP is a little more than thrilled to announce a new country in a totally new continent; Come teach English in Uganda, Africa!

International Language Programs is a service based, semester abroad program. We started our first school in Europe (Russia to be exact) and are so happy we've been able to grow to offer you several programs in Europe, Asia, Central America, the Caribbean and now AFRICA (Pst: read more about our countries all over the world, here).
Volunteer in Uganda, Africa!
We couldn't be happier to give our volunteers the chance to give back in the country of Uganda.
The country is one of the top spots for African animal experiences (come here for chimpanzees, gorilla treks, safaris and stunning natural wonders like waterfalls) but you'll also keep busy in the cities and suburbs; we're talking sprawling markets full of colorful cloth, hand woven baskets and traditional tribal drums.
Due to a history of European settlers, colonialism and shared borders (fav vacation spots like Kenya and Rwanda), there's a huge mix of language, cultures, and religions, all who call the colorful country of Uganda home.
Especially where volunteers are serving, you'll notice how far your volunteerism goes. Keep reading to to see exactly how you'll be helping.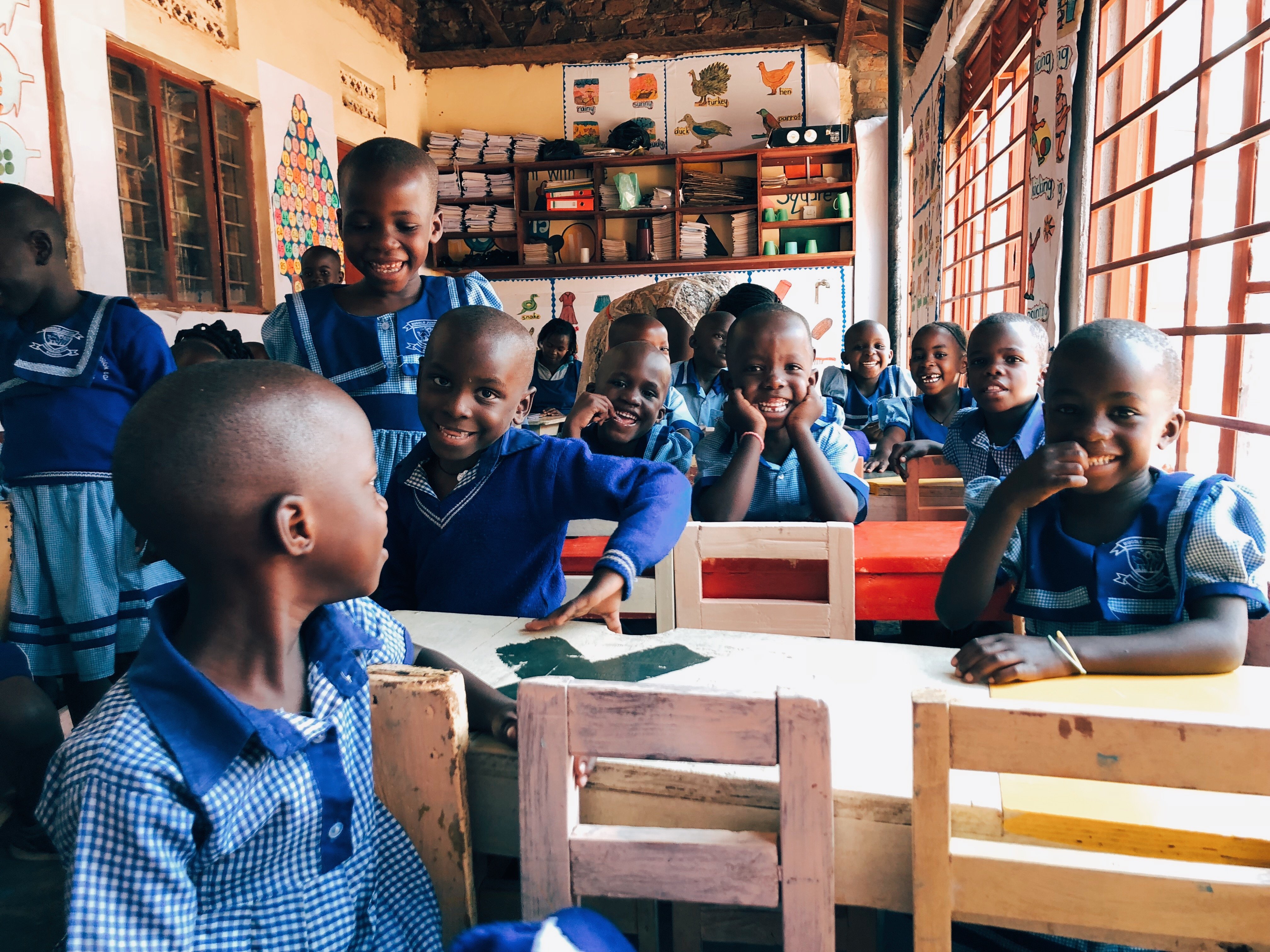 What Will I Be Doing As A Volunteer?
You'll be helping children learn English! Volunteers will be at a few schools using the ILP teaching methodology for learning a second language.
You'll be teaching part time (up to 20 hours a week). No teaching experience is necessary, you just need to have a desire to make a difference to these kiddos. You'll receive training and support your whole semester plus, our teaching method isn't like traditional classes; ILP volunteers spend time "playing" with the kids and planning fun lessons entirely in English to help them learn.
Over 100 local languages are spoken in Uganda; because the country is so multilingual, English is a unifying language. You'll find that English is commonly spoken in Uganda (which makes it so easy for travelers like you!). It's used for everything from business to government and all public education classes. However, the children you will be teaching typically aren't speaking English at home, which means learning English quickly and successfully will impact how well they do in school.
All ILP programs help children learn a skill that will benefit them in the future, but in Uganda, English is a skill that's needed now while they're young.
There will also be many other opportunities and projects where you can serve the community in other ways if you'd like to in your free time, such as clean water projects (help preserve a spring to provide clean water to hundreds or even thousands of local people), help with health/hygiene classes, etc.
You can go here to compare our humanitarian programs and how you're helping.
What City Would I Live In?
Lugala! It's a suburb on the outskirts of the capital, Kampala.
When Is It?
We have 3 semesters available — we are now accepting applications for all semesters, but the very first group is set to leave January 2019!
Rough dates are:
Spring Semester: Mid January to end of April
Summer Semester: May to August
Fall Semester: Late August/September to December (home before Christmas)
Who's In The Group?
8-11 volunteers with a Head Teacher (who is a peer leader of the group who has volunteered with ILP before). Both males and females are welcome to apply.
Can Married Couples Volunteer Here?
Right now, we don't have housing in Uganda that is accommodating for married couples. If you and your spouse are looking to volunteer with ILP we do have programs available to married couples — also you can volunteer in China with our 2 for 1 discount which is pretty much the best deal around.
What Is Housing Like?
Volunteers lived in a gated housing complex, with open space between the housing buildings where you can hang out. Expect to share a room with 3-6 of your fellow volunteers.
What's The Cost?
Your ILP Program fee for this Humanitarian Program is $5,470.
To kick off the program, alumni can volunteer for a discounted priced of $4,970.
This cost covers your airfare to and from Uganda, housing, meals, pre-departure and in-country training for the semester. We recommend that volunteers also budget around $1,500 to make purchases throughout the semester while living abroad to cover things like vacation costs, shopping, transportation, eating out at restaurants, activities with your group, etc.
We recommend that around $3,000 of that program fee comes from the volunteer's fundraising. Need help with that? We have all of our fundraising tips in one spot, plus this post about payment plans and other options.
What about spending money?
The amount of spending money you bring is really up to you, but most volunteers find that $1,500 - $2,500 allows them to see and do what they're hoping to.
As always, the Head Teacher for a Humanitarian program will have a large portion of their program fee waived and will also receive a stipend for their personal spending. If you'd like to learn more about what it's like to be a Head Teacher, go here.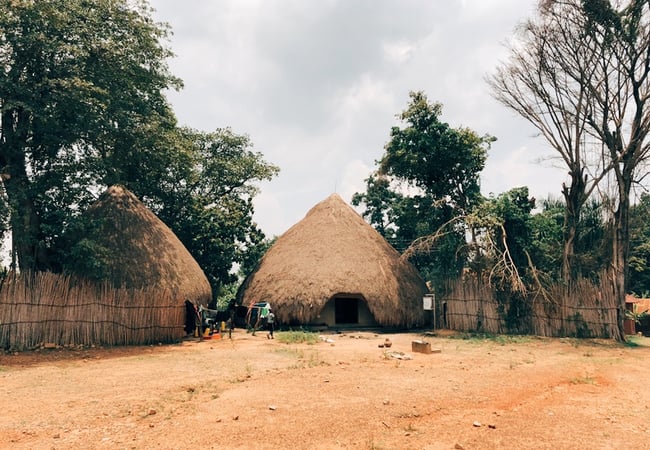 Oh, I'm Interested. Where Can I See More?
Go here. You'll find more photos of Uganda (get ready for the cutest kids!), ideas where you can spend your vacation time, places to explore on the weekends, and reasons why we think you'll love this place.

If you'd like to learn more about volunteering with ILP in general, you can head to our learn more page.
How Do I Apply?
As always, assignments are made on a first-come-first-serve basis …. if you're interested, you'll want to send in your application as soon as possible. We have a feeling volunteering in Africa is going to be very popular!
So many of our volunteers describe living and serving abroad for a semester as challenging and life changing and one of the best decisions they've ever made — a semester abroad in Africa is incredibly meaningful, service-full, and a travel-filled adventure ... don't miss out!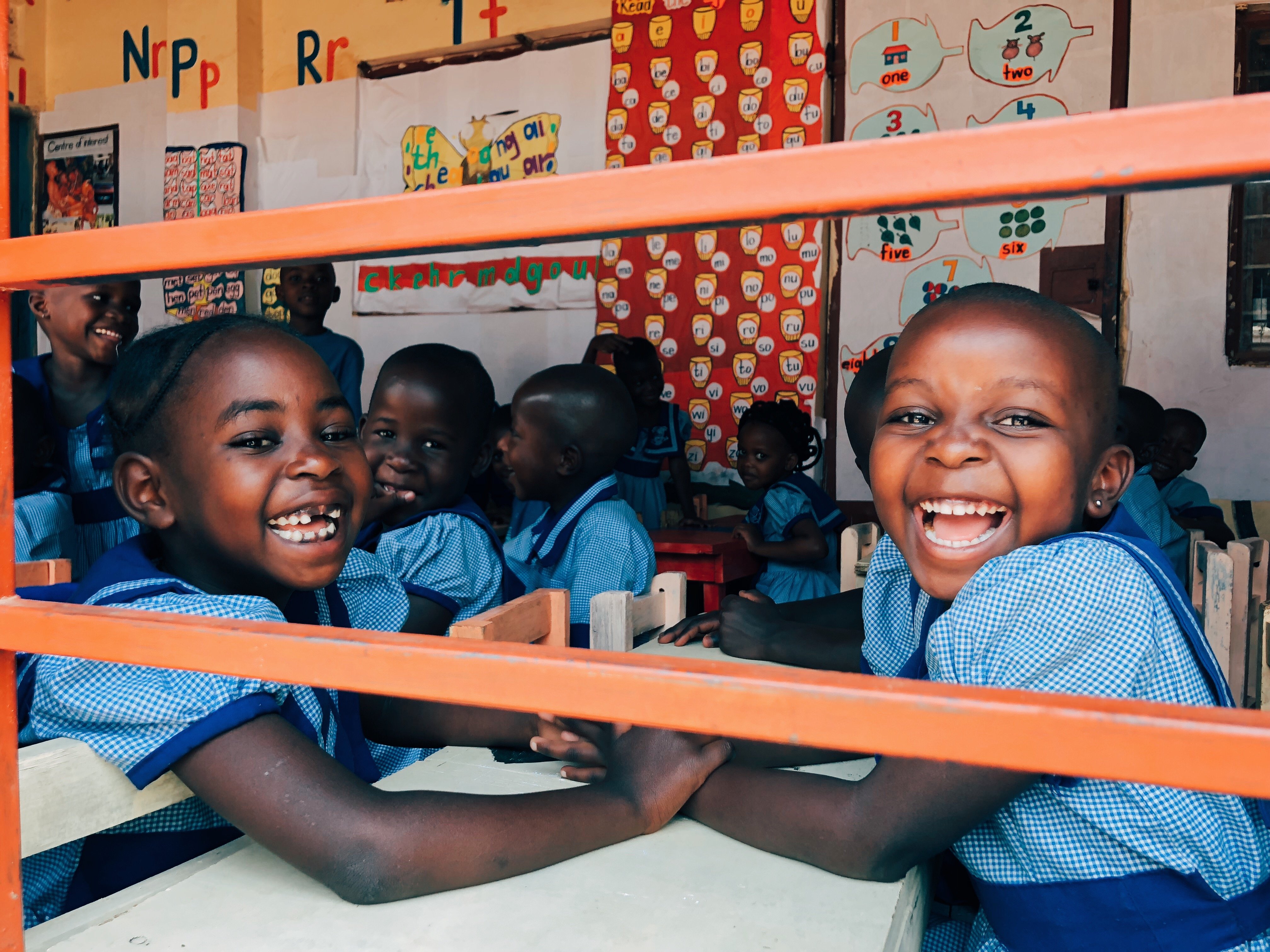 Want to see more? Click that green button!