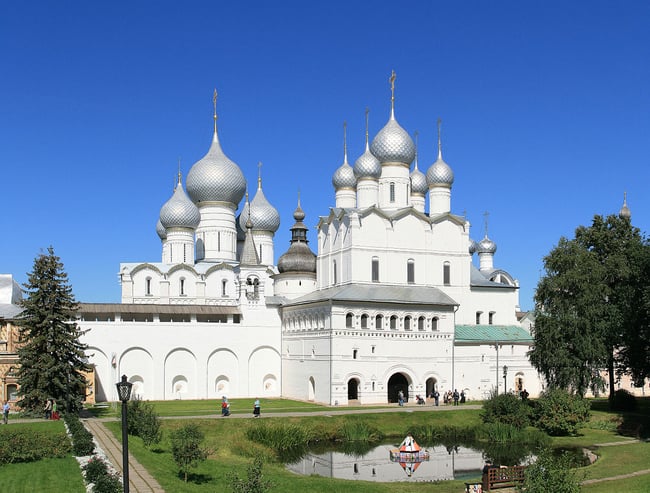 Before setting off on your semester abroad living in Russia, do a little research! Knowing the significance of things makes your international experience way more meaningful — trust us. Dreamed of seeing Russia for yourself? Come be one of the volunteers living in Moscow, or another one of the ILP schools there! We can even help you pay less for your semester abroad.
Travel is so much better when you know a bit about where you are traveling to, right? (Seriously, research can make or break your ILP experience). Here are seven famous Russians you've got to know at least a little bit about.
1. Alexander Pushkin
Russia's 'Father of Literature changed the way Russians wrote and consequently shaped the country's culture. Plus, his many short stories and poems have been used to base lots of movies and operas off of. If you listen, you'll hear his named referenced quite a lot.
2. Leo Tolstoy
Another author most people have heard of — Tolstoy is most famous for his novels, notably Anna Karenina and War and Peace.
Read these books before volunteering in Russia
and see if you can find any parallels between his literature and his life. Tolstoy was a nobleman playing peasant and died seeking religious solace, something his books frequently grapple with.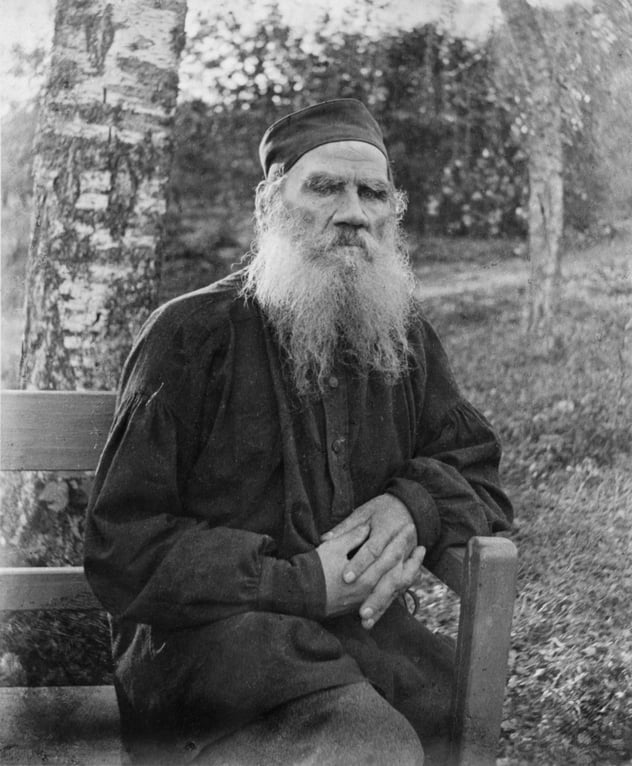 3. Vladimir Putin
If you read any sort of news, you'll probably hear Putin's name. He's been the 2nd and the 4th president of Russia and has had his hand in several aspects of Russia's overall economy and other accomplishments.
4. Anna Akhmatova
Though her poetry is beautiful, Akhmatova was denounced after 1923, and her poetry was banned until 1940. Many close to her also suffered, including her husband, who was executed by the Soviet secret police. Not much is known about her personal life, but her poetry is poignant, compelling and integral to Russia's history and culture.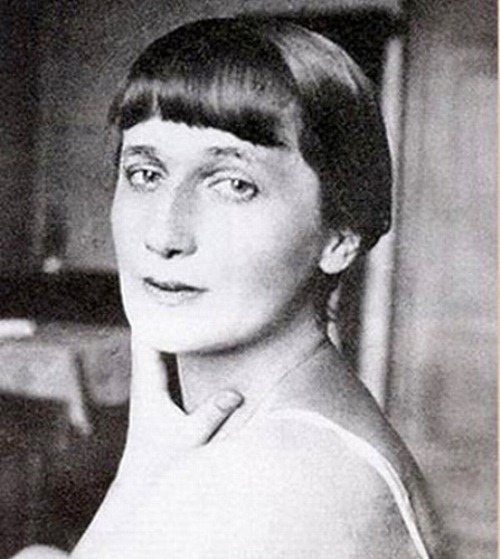 5. Vladimir Lenin
Revolutionary and founder of the Bolsheviks party, Lenin was also the founder of the Soviet Union. Lenin is definitely one to research before living in Russia.
6. Nicholas II
He was the leader during a tumultuous time in Russian history. After he abdicated the throne, Nicholas and his family were executed by the Bolsheviks in July of 1918 — the same tirade that executed the Romanov family.
7. Anna Pavlova
Pavlova was a ballet dancer who was made famous for her roles of Giselle, Aurora, Cygne (her most famous solo), and various others. She toured abroad with the Russian Imperial Ballet in 1908 and represents an integral part of Russian culture.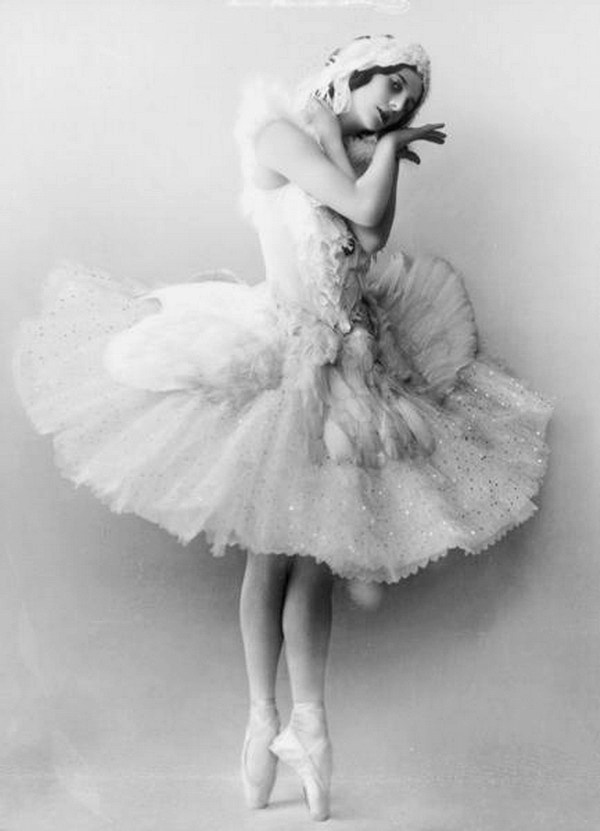 Curious about what life is like as an ILP volunteer? You'll be teaching English in Russia part-time to a classroom of cuties (no experience necessary), plus you'll get free time each day, weekends off and vacation time to explore even more history. Come take a glimpse into what your life in Russia could look like, right here: