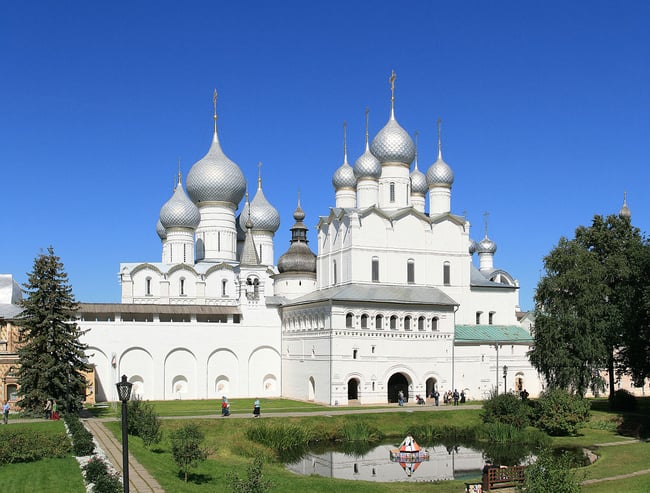 Before setting off on your semester abroad living in Russia, you might want to get schooled in their history. Be the one in the group who knows what you're talking about when visiting monuments and museums or seeing a ballet. Knowing the significance of things makes your international experience so much more meaningful! Here are seven famous Russians that will make you well rounded for understanding basic history:
1. Alexander Pushkin
Russia's 'Father of Litherature'. He changed the way Russians wrote, wrote many short stories and poems, and operas and movies have been based on his works. Overall, a pretty famous dude. This is the guy that most Russians reference at any opportunity.
2. Lev Tolstoy
Another author most people have heard of. He is most famous for his novels and movie adaptions of Anna Karenina and War and Peace. They are pretty tragic stories. His life was interesting though. Nobleman playing peasant and he died seeking religious solace. Pretty heavy stuff there.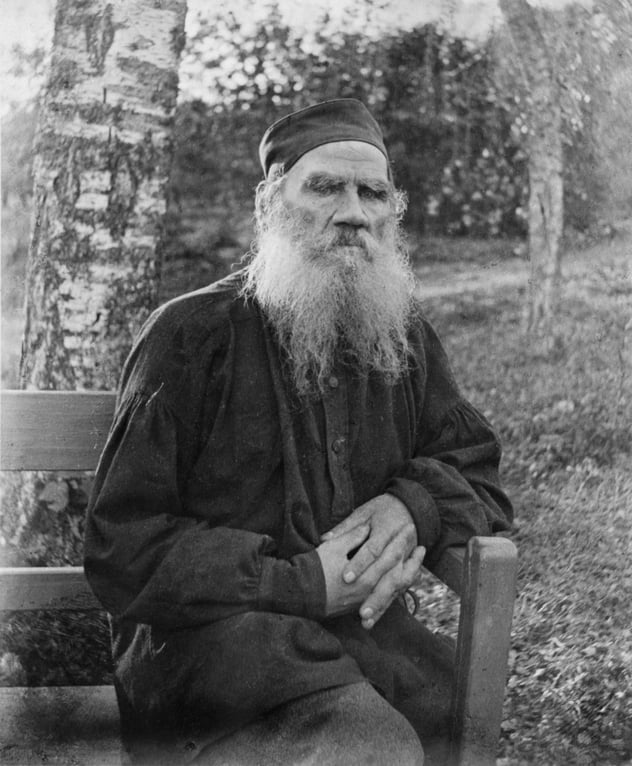 Source
3. Vladimir Putin
This guy kind of goes without saying. He is actually quite interesting! Make sure to read about him before you go!
4. Akhmatova Anna
She was a poet. And she had some gorgeous poetry. However she was increasingly denounced after 1923, and her poetry was banned until 1940! Pretty intense! But she brings a lot to the table!
(1889-1966)
5. Vladimir Lenin
Revolutionary and founder of the Bolsheviks party. He was the founder of the Soviet Union. His life is fascinating, but his ideals are even more fascinating.
(1870-1924)
6. Nicholas II
He was the leader during a tumultuous time in Russian history. This is where Rasputin and Anastasia come in. After he abdicated the throne, Nicholas and his family were executed by the Bolsheviks in July of 1918.
(1868-1918)
7. Anna Pavlova
She was a ballet dancer who was made famous for her roles of Giselle, Aurora, Cygne (her most famous solo), and various others. She toured abroad with the Russian Imperial Ballet in 1908).
(1881-1931)
We've talked more about how research and preparation can really affect your semester abroad
here.
It's so true though. Knowing the significance of Swan Lake, who wrote it, and what their intent was with the story will make that play so much more meaningful to you when you go to see it. The extent of your experience while living in another country is really in your hands and being educated is a great first step!
Curious about what life is like as an ILP volunteer while you live in Russia for a semester? Get your questions answered on our frequently asked questions page.