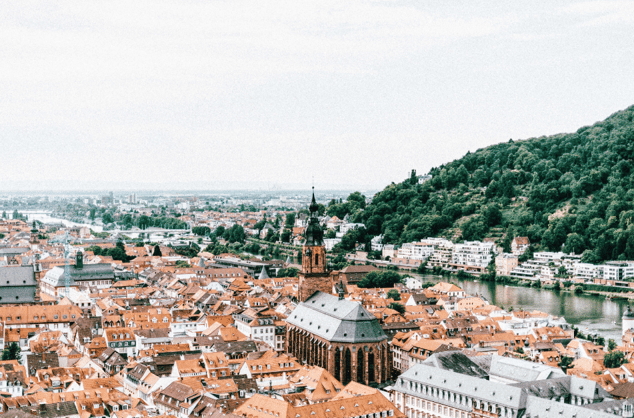 It's no wonder this beautiful country attracts so many visitors. When you find yourself in Europe on a study abroad, volunteering with International Language Programs (ILP) or taking a gap year you will definitely want to plan on visiting Germany. We won't blame you if you don't want to leave!
Here are our top 5 reasons of why you should visit.
The Beautiful Castles
Unbeatable Scenery in Nature
Everything Wurst
Art and Music
Easy to Navigate
Castles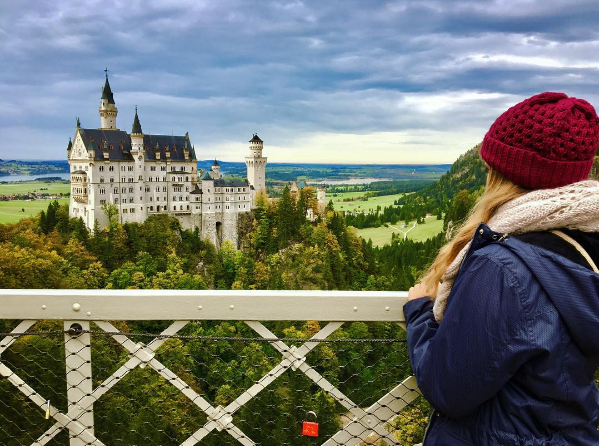 Germany is a fairytale! There are beautiful castles scattered throughout the country, one of the most popular being Neuschwanstein. Nestled up in rolling mountains, this was the inspiration of Disneyland's Sleeping Beauty Castle (just look how gorgeous it is!). With over 20,000 (really!) castles you could fill your whole time in Germany just exploring and pretending you've stepped back in time.
Scenery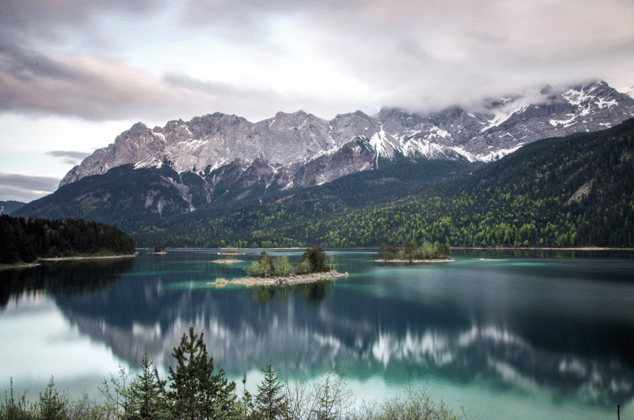 If you love the outdoors look no further. Within Germany's 16 National Parks you can find mountain ranges, seas, rivers and beautiful forests where you can ski, kayak, hike and camp. We highly recommend making time to visit some of the National Parks and take a break from the big cities to get lost in nature.
Wurst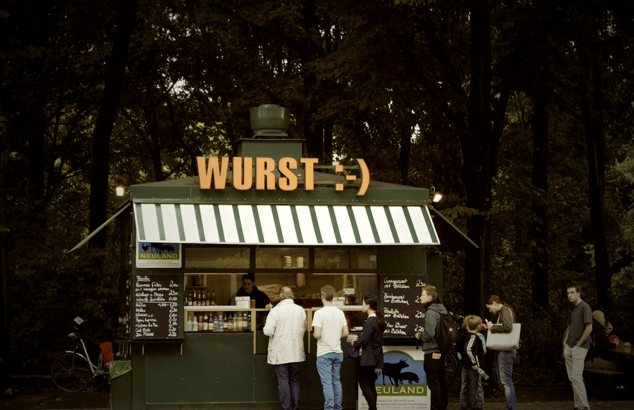 Wursts are the best. Germany has TONS of different wursts (sausages). Knackwurst. Bratwurst. Currywurst. Rostbratwurst. Bregenwurst...The list goes on. Honestly, we don't know what they all are, but we can tell you they are delicious. Throughout Germany you can find little booths, side carts and restaurants where you can eat your heart out.

Music and Art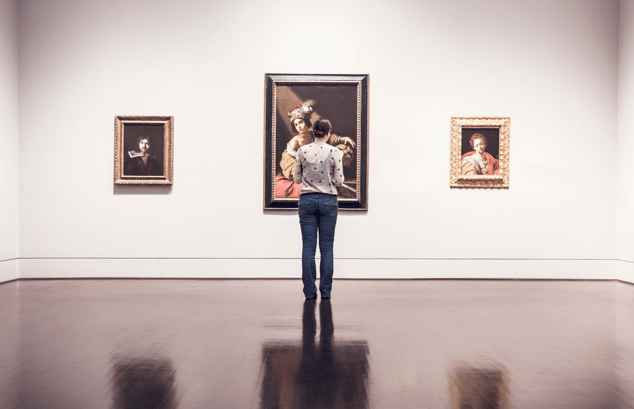 Germany is home to Beethoven, Bach and many other incredible musicians and artists. You can see Germany is a place of rich culture in music and arts. With around 300 theaters, 630 art museums and 130 professional orchestras you will always have something to do and see while traveling and exploring.
Easy to Navigate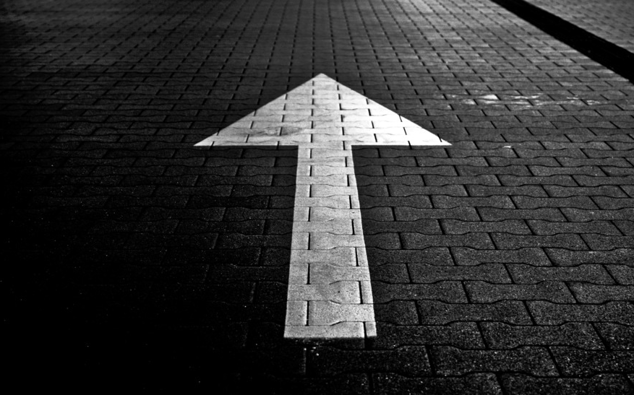 Although German is the country's language, a lot of Germans speak English, especially in larger cities. This helps a ton when you are getting around and trying to find things. Germany also has great transportation with bus systems, trans, trams, planes, taxis and more. You will easily be able to get wherever you want!
---
While volunteering abroad in Europe and teaching English with ILP you get the opportunity to travel all throughout Europe, to wherever your group chooses. Now that you know more about Germany, how could you pass it up?!

To learn more about how you can volunteer with ILP click the link below!