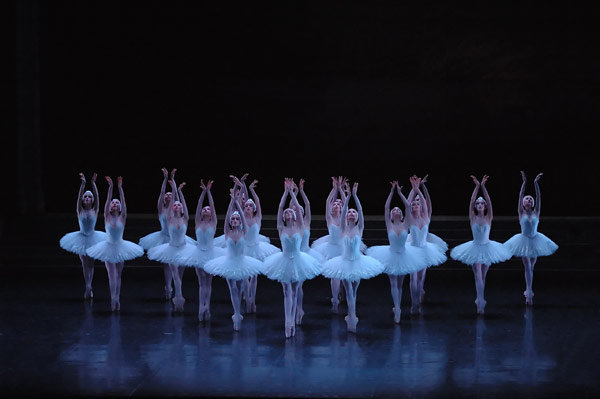 Ready to volunteer abroad in Russia? You can't miss seeing a famous Russian ballet or opera while you're there. Here are the five we recommend.
---
Have a few questions about volunteering with ILP?


If you live in Russia, you have got to attend a ballet — it's not anything you can buy, but makes our list of favorite Russian souvenirs. It's an amazing experience that you really can't get anywhere else!
There are
HUNDREDS of theaters for ballets and performances all over. ILP V

olunteers living in Moscow (and other cities) will be able to check in a see what's playing. If you happen to notice one of these five shows, book your tickets!
Cinderella
With choreography by Rostislav Zakharov and music by Sergei Prokofiev (pretty famous guys!), you know this is going to be a winner of a show.
There are a lot of different versions of this ballet, but the first was performed in Moscow in 1945. This is a relatively unknown ballet and it's beautiful (especially the music). Plus, it'll be nice seeing a story line you're familiar with if you're not too familiar with ballet itself.
Don Quixote
This was first performed in Moscow as well, but in 1869. It's an awesome adventure story, complete with mythical beasts incredible music and the overall message that chivalry is NOT dead. You'll love it.
Giselle
Now, this one is pretty depressing, but the epic plot twist at the end is worth all the tears. Basically a peasant girl falls in love with a nobleman who she thinks is a commoner. When she finds out she dies of a broken heart ... but the story doesnt' end there.

Giselle is definitely one to see in Russia as this is one of the most famous ballets ever. Plus, the main role of Giselle is the most sought after role for Russian ballerinas.
Swan Lake
Swan Lake first premiered in Moscow in 1877. This ballet is one of the most well-known ballets ever. Even if you know nothing about ballet you've probably heard of Swan Lake before, right? If you see that Swan Lake is playing while you're in Russia, get your tickets!
Le Sacre Du Printemps (The Rite of Spring)
This is one interesting ballet. It first premiered in Paris, and there was rioting there after the premier because it was TOTALLY different from the usual ballets. People were confused and very unhappy. Interested??

People today have more of an appreciation of the style (it's more modern), so you probably won't experience any rioting but it's still worth seeing; the ballet is also relatively short and rather phenomenal.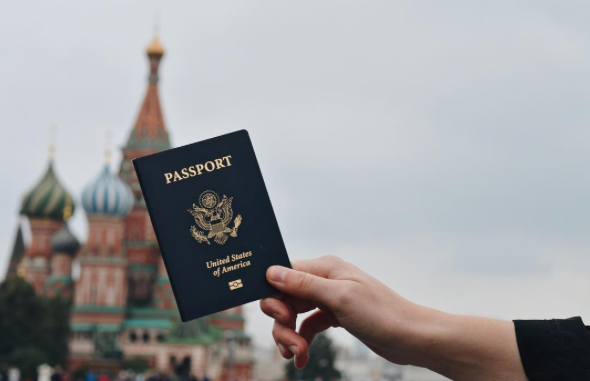 ---
Ready to volunteer in Russia for a semester? International Language Programs (ILP for short) is a non-profit organization who has volunteer opportunities in places like Russia. Check out that button so you can see what life is like in Russia!