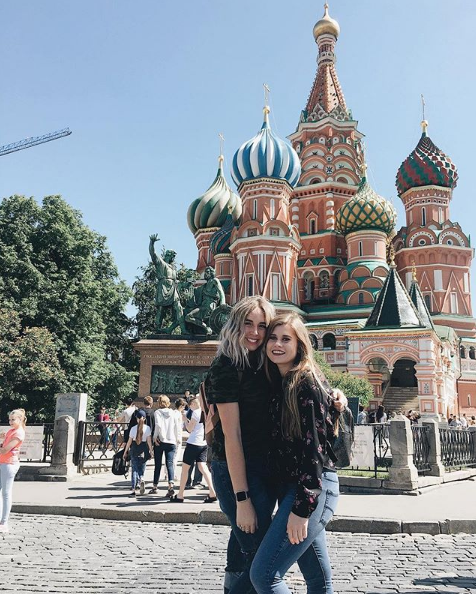 Moscow is full of amazing things to do! We bet you didn't know you could do these things though...
Moscow is an awesome city and you will not have a shortage of things to do! Make sure you visit Red Square, eat these meals, and watch a ballet ... because you just can't go to Moscow and not do those things. Along with those famous things, there's more to discover.
Looking for a way to make a difference and volunteer abroad? We have a guide all about volunteering in Russia that you might be interested in.
Here are a ten things you should check out while volunteering in Moscow with ILP!
What Should I Do In Moscow?
Mini Moscow
Bunker 42
Soviet Arcade Games
Lenin's Mausoleum
Drink A Cup Of Chocolate
Visit A Botanical Garden
Pushkin Art Museum
The Flea Market
Go To The Beach
Moscow Zoo
Mini Moscow
Head to to the Ukraina Hotel a.k.a the tallest hotel in Russia, and you can find a "Mini Moscow". This model is of the entire city and is seriously the cutest, most detailed thing ever. Listen closely and you can hear the clock striking on the Spasskaya Tower of the Moscow Kremlin and the bells ringing at the Cathedral of Christ. Its pretty neat to get a bird's eye view of the city and see how amazing the layout it.
Address: 2-Brestskaya Street, 6 (Mayakovskaya or Belorusskaya metro station)
Admission: Free
Bunker 42
This is one of the coolest gems in Moscow. These underground secret tunnels lead you to an underground hideout made for Stalin and other government official to escape to if needed. You can take a tour of this eerie place and learn more about Moscow's history.
Address: 115172, Moscow, 5th Kotelnicheski Lane 11
Entrance Fee: Starts at $8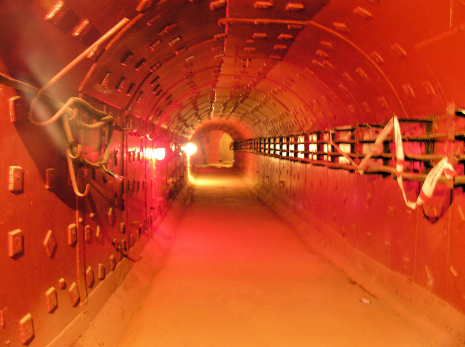 Soviet Arcade Game Museum
Get ready to release your inner child! This museum is full of old Soviet Era arcade games. A lot of them were made secretly and are still going strong! You can even try your hand at playing them.
Address: Ulitsa Kuznetskiy Most, 12, Moskva, Russia, 107031
Admission: $7.25 (includes coins to play games!)
Lenin's Mausoleum
Originally Lenin was going to be buried underground but the government received over 10,000 telegrams from people asking that his body be preserved for future generations. The government listened and now you can visit Lenin's Mausoleum and you can see his preserved body. Something kind of weird, but also cool to visit while in Moscow!
Address: Red Square, Moskva, Russia, 109012
Admission: Free - be aware the line can get pretty long!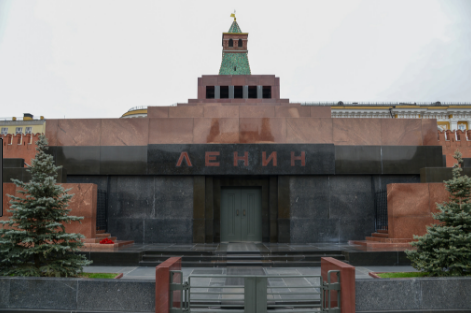 Drink A Cup of Chocolate
One of the most delicious things you'll taste in Russia! If you order a "hot chocolate" you'll get something a little different than expected. Your waiter will bring you a cup of delicious, rich, literal melted chocolate. And, it's amazing. You can find it in a lot of cafes but a favorite of ours is the one below.
Address: Cafe Pushkin Tverskoy Boulevard, 26А, Moskva, 125009
Visit A Botanical Garden
Any time of the year is a beautiful time to visit the gardens. There is a lot to see including greenhouses, a Japanese Garden, oak tree grove, flower gardens, fountains, and more.
Admission: Entrance to the park is free. There is additional fees for entrance to specific park of the gardens (ie: Japanese Gardens). The fees are only between $.50- $5.50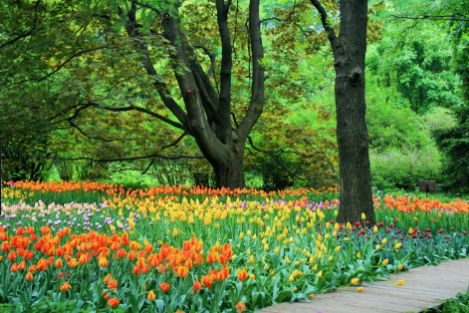 Pushkin Art Museum
A museum this size is going to keep you very busy. With about 700,000 pieces you have a lot of ground to cover! The museum has a lot of events if you'd like to go and learn more about art in Russia and the history of the museum itself.
Address: 12 Volkhonka, Moscow, Russia
Admission: $6.50
Vernisazg Flea Market
This is an awesome place to buy cheap souvenirs! You can find most things you want here like nesting dolls, lacquer boxes, tea towels, pins, antiques, artwork, rugs, and more. Bargain and you can get great deals!
Check this link out for hours the market is open.
Address: Izmailovskoye schosse 73zh - Get off at the Partizanskaya metro stop and just follow the groups of people you see!
Go To The Beach
You probably don't think of going to the beach while you are in Russia ... but it's there for you! It's not the sandy beaches you may be used to, but there are several places to go relax and swim at in Moscow. Check out this list for perfect places to cool down and hangout with locals.
Moscow Zoo
The zoo was started in the 1860's by two professors and then transferred to the city in the 1920's. This makes it a pretty old and pretty unique. The entrance to the zoo itself is hard to miss and is built to like an old, stone, fairy tale castle with waterfalls and towers. You can't miss it when walking by! Now over 100 years later you can find over 3,000 animals and 40+ acres to walk through.
How To Get There: The entrance to the zoo is right across the street from the Barrikadnaya metro stop. Just get to that stop, and head up to the main road. B. Gruzinskaya 1, Moscow 123242, Russia

Admission Fee: $9 or free with Student ID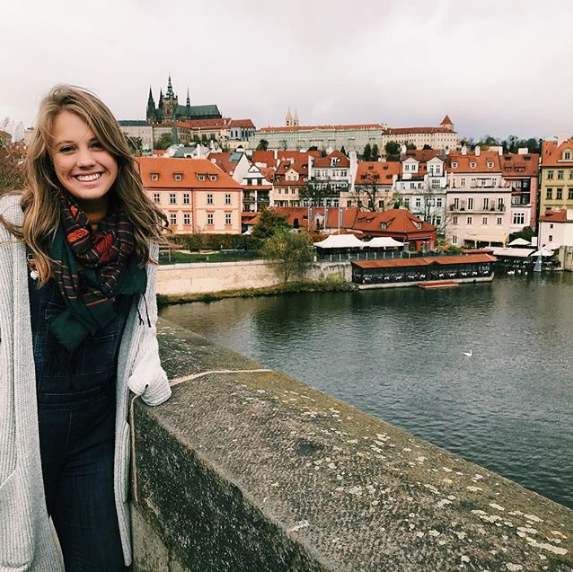 While serving in Russia you will have the opportunity to teach English to the cutest kids, meet new friends in your ILP group, and travel throughout Europe to places like Prague, Krakow, Tallinn, and more ... seeing some of the most amazing things in the world!
Click the button below to get in contact with an ILP representative and learn more about Russia and what you'll experience!